I must say I was not excited to see this movie at all it looked like Alvin and the Chipmunks all over again. So I guess you could say this movie was a pleasant suprise.
I will say The Smurfs was way better then all the Alvin and The Chipmunk movies, it was so much funnier and a lot better acted.
Neil Patrick Harris was actually pretty funny in this movie and he even made fun of The Smurfs theme song which I thought was kind of cool to do in a Smurfs movie
Lastly the Smurfs was voice casted very well. You have stars like George Lopez and Katie Perry voicing the Smurfs.
So over all there's not really that much else to say it was just a fun movie that I think you should check out some time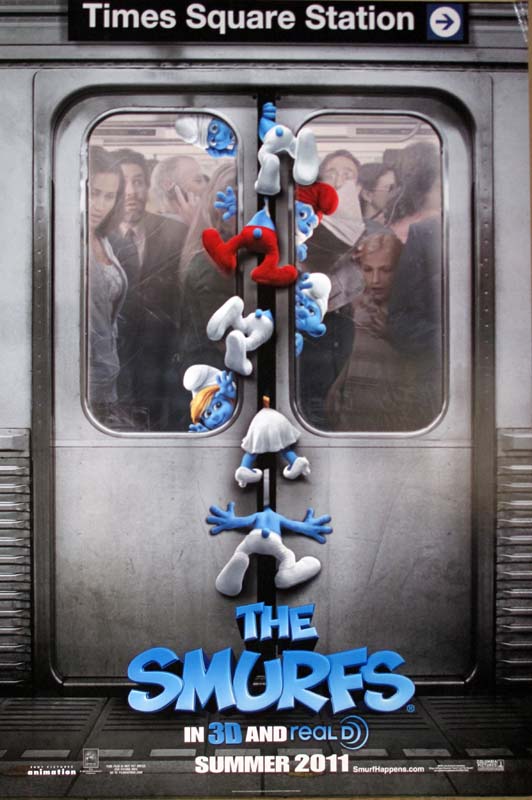 Verdict: 3.5 out of 5